Commissariat à l'Énergie Atomique (CEA)
---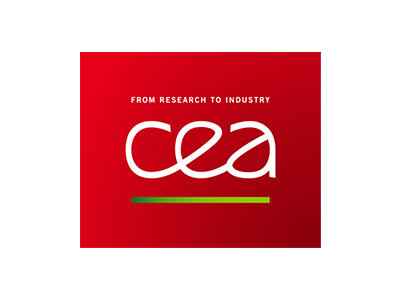 Smart Digital Systems
Located in the heart of Paris – Saclay area, the CEA LIST Institute focuses its research activities on developing innovative technologies for smart and complex systems. Its R&D programme focuses on interactive systems, embedded systems, sensors and signal processing.
Promoting Innovation
Dedicated to technological research, CEA LIST's more than 700 researchers and technicians strive to encourage innovation and technology transfer through long-term industrial partnerships.
Contribute to the Ecosystem
CEA LIST's development is rooted in a global ecosystem, ranging from its upstream research partnerships to European and international collaborative ventures.
Interactive Robotics Laboratory
CEA LIST conducts research in robotics for the energy, transport and health sectors. Innovations are based on its expertise in modelling, control and monitoring systems and integration. CEA LIST develops functions to assist operators using collaborative robots, or "cobots" in industrial applications. The cobot provides its force and precision but allows the operator make decisions. It helps reduce musculoskeletal disorders, while using force control to perform fine manipulation and insertion movements. In the health sector, the research effort includes mini-invasive and open surgery, rehabilitation (full body exoskeleton) and assistive robotics for people suffering from deficiencies.